Self Awareness Tips for Breast Cancer Exams
Breast cancer has been found to affect an estimated 1 in 8 women in the United States. While this number seems high, breast cancer survival has also been on the rise. Survival rates are climbing not only due to innovative, high-quality treatment but also as a result of early detection. Early detection via routine screening has proven to be essential in preventing mortality from breast cancer.
According to the American Cancer Society , finding breast cancers early when they are smaller and before they have spread to other areas of the body increases the successfulness of treatment.
It has been recommended in the past that women perform breast self-exams on a monthly basis, however; this has also shown to lead to false positive results. Because of that, current evidence from the American Cancer Society, the American Congress of Obstetricians and Gynecologists and the U.S. Preventive Services Task Force no longer supports monthly self-breast exams.
Instead, experts are encouraging breast self-awareness.
Experts at Johns Hopkins Medicine explain breast self-awareness as women simply knowing what is normal for their own breasts. How do they normally look and feel? This will help women identify changes – even very small ones -- that can then be discussed with their healthcare provider.
Here are some tips from the Susan G. Komen organization to help you be breast self-aware.
Breast Self-Awareness Tips: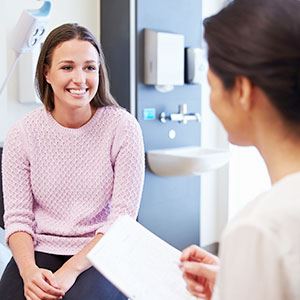 Know Your Risk
Discuss your personal health history and family health history with your health care provider and determine your personal risk for breast cancer.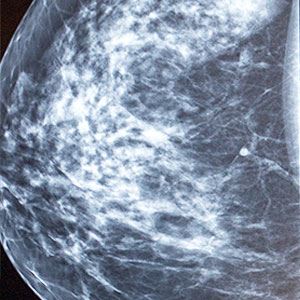 Get Screened
Regular screening with mammography can detect cancers before symptoms appear. The current recommendation from the American Cancer Society is for women of average risk of breast cancer to begin having regular mammograms every two years starting at age 40. From age 45, mammograms should be increased to annually. Screening recommendations might be different if your risk is higher than average.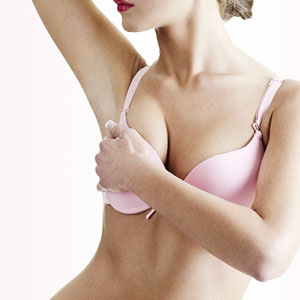 Know Your Normal
Note how your breasts normally look and feel. Notify your health care provider if there are changes to the symmetry, size, skin tone, skin texture and if you have any nipple discharge. This includes redness, rashes, darkening and swelling, dimpling or puckering of the skin. Also, notify your provider if you have abnormal breast tenderness or pain.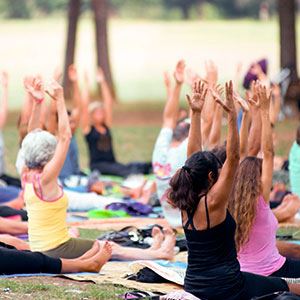 Make Healthy Choices
Maintaining a healthy lifestyle can reduce the incidence of breast and other cancers. Recommendations include consuming a healthy diet, maintaining a healthy weight, exercising regularly and limiting alcoholic beverages. If you are a woman of childbearing age and are planning a family, breastfeed if you can (Komen.org)
Sometimes the changes in the breast tissue can be related to hormone fluctuations of the menstrual cycle. However, if you feel something new or different, it can be concerning. Contact your provider for further evaluation or any questions you may have.
Reference: