National Skilled Nursing Care Week
In recognition of National Skilled Nursing Care Week, we honor the foresight of voters 43 years ago for approving a $1.5 million bond for the construction of what was called the Convalescent Care Center.
Lompoc Hospital District Board of Directors realized a need for more long-term beds in the community and promoted the construction of the 27,435-square-foot facility at 216 N. Third St. It was built on the site of the former Susan Van Clief home and nursing home, which was called the Van Clief Sanitarium and existed in the early 1900s and into the 1920s.
It was completed in August 1975. There were 50 skilled nursing beds; 13 intermediate care beds and 11 board and room care beds. The CCC was staffed with 40 people when it opened and immediately had a 100-person waiting list. Private rooms cost $27 per day and semi-private rooms were $25.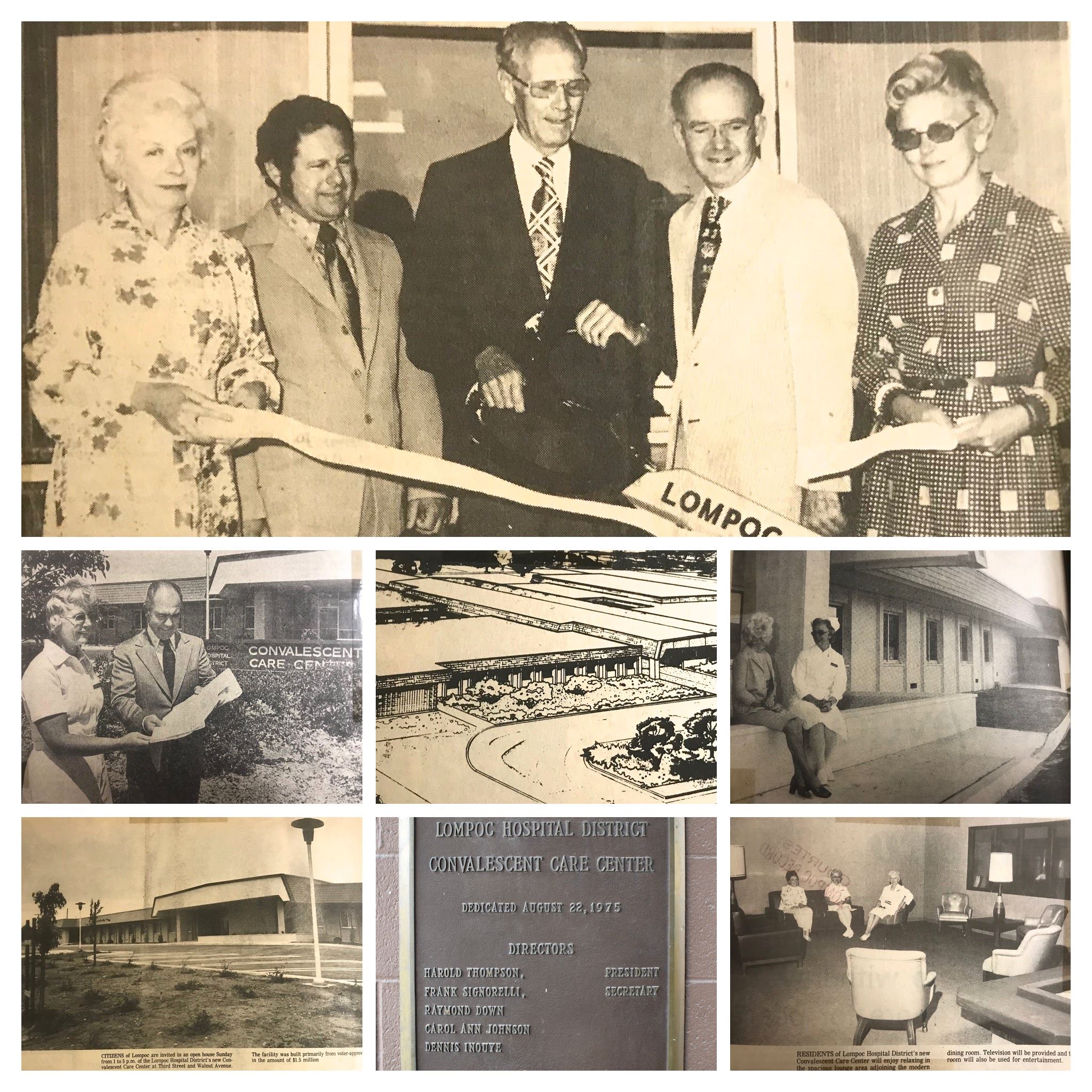 The facility is now called the Comprehensive Care Center.