5 ways to Celebrate African Heritage & Health Week
February 1st-7th is African Heritage & Health Week and the first week of Black History Month. African Heritage & Health Week is the ideal time to learn more about your heritage. This week also offers a great opportunity to take a closer look at your health. Taking steps to protect your health helps your family and your community flourish.
What is African Heritage & Health Week?
African Heritage & Health Week celebrations often focus on food. African American cuisine draws inspiration from Africa, the Caribbean, and the American South. This week is a great time to try out new flavors or cooking techniques.
If you want to improve your diet, there's no better time than African Heritage & Health Week. The traditional African diet focuses on beans, seeds, nuts, fruits, and vegetables. These foods can reduce the risk of many health problems.
African Heritage & Health Week also draws attention to medical problems that affect African American communities. Chronic health conditions like diabetes and heart disease are common among African Americans. People of African descent may also be at risk for certain genetic disorders. During this week, you can explore your unique health risks and learn to protect your health.
What health concerns affect African Americans?
African Americans are at a high risk of heart disease and strokes. Obesity, diabetes, and hypertension are also common in African American communities. African Americans are more likely to suffer from weight-related health problems. Unfortunately, they're also less likely to receive the care they need.
African Americans are also at a higher risk for kidney disease and lung problems, with African American men 50% more likely than white men to get lung cancer and more likely to die from various cancers.
Many of these conditions are linked to poverty, poor diet, or a lack of access to healthcare. Genetic factors can also play a role. You might not be able to do much about your genetic risks, but preventive care and enjoying an active lifestyle both play a huge role in helping you live a healthy and long life.
How can I find out more about my health risks?
Your family medicine doctor can determine whether you're at risk for certain diseases. During each visit, your doctor collects information about your medical history. He or she also considers important factors, like your age, weight, or race. These factors help your doctor decide which health screenings you need.
As part of your exam, your doctor may recommend blood or imaging tests. These tests are the best way to diagnose conditions like diabetes and kidney disease. They also provide valuable information about your cancer and stroke risk. Tests and routine screenings help you stay in control of your health.
You can also protect your health at home. Your doctor may recommend self-exams to check for signs of cancer. You might also need to check your blood pressure or blood sugar each day. Your doctor can explain how to track these measurements at home.
How can I protect my health?
African Americans are more likely to suffer from diet-related health problems than white people. A registered dietitian can help you manage your dietary needs. Your dietitian considers your health risks and develops a healthy-eating plan. Seeing a dietitian can help you manage your weight and improve your health.
Prenatal care is also important in African American communities. African American women are at a higher risk for pregnancy complications. If you're expecting, routine prenatal care keeps you and your baby healthy. Your obstetrician should support you throughout your pregnancy and delivery.
Mental illness may be underdiagnosed in African American communities, but mental health problems can have a big impact on your health. If you struggle with feelings of anxiety or depression, counseling can help. A counselor can also help you cope with family problems, substance abuse, or past trauma.
5 ways to celebrate African Heritage & Health Week
Schedule a visit with your doctor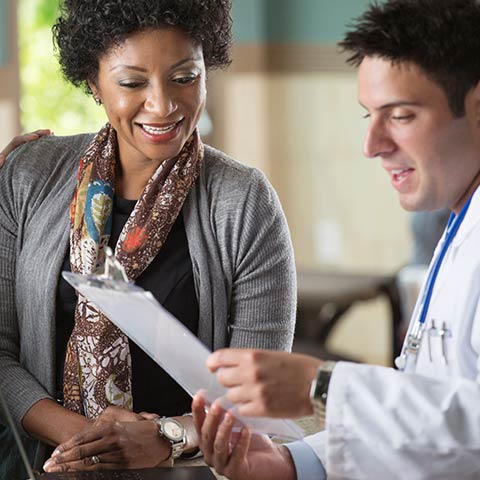 Protecting your health is the best way to support your community. If it's been a while since your last medical exam, schedule a visit with your doctor. During your visit, ask about cancer screenings and routine blood tests.
Encourage your loved ones to visit the doctor, too. African Americans are less likely to receive preventive care than white people, but preventive care helps diagnose health problems while they're still treatable. The sooner you receive care, the better your chances of recovery.
Check on friends and family members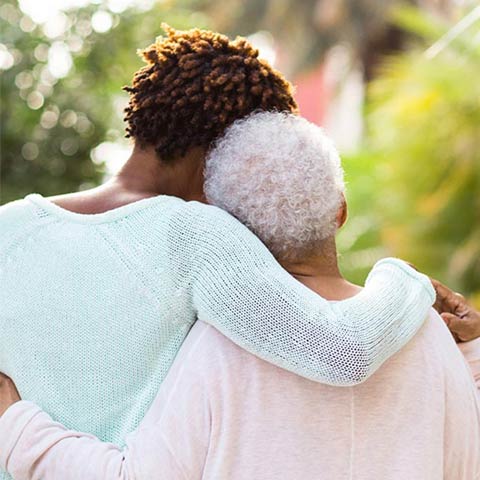 Many people in the African American community struggle to talk about mental illness. Support from the community can help address these issues. This week, reach out to loved ones and ask how they're feeling. If your loved one is facing a personal struggle, offer your help and support.
Attend a community event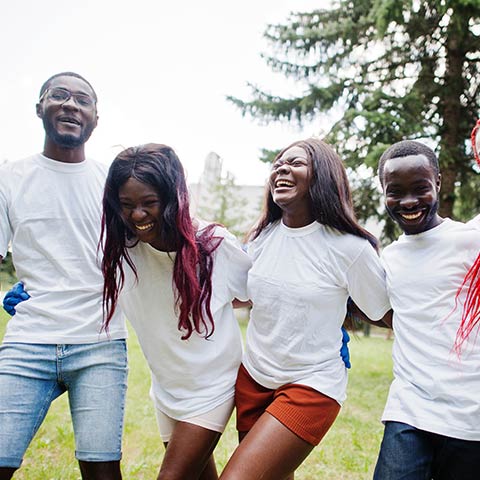 Local events are a great way to build a strong community. Take a look at community websites, social media accounts, or a local newspaper. There may be some exciting events at nearby churches, schools, or nonprofit organizations. Take your family and join in these events. Community events help forge new friendships and show support for people living nearby.
Try out a new dish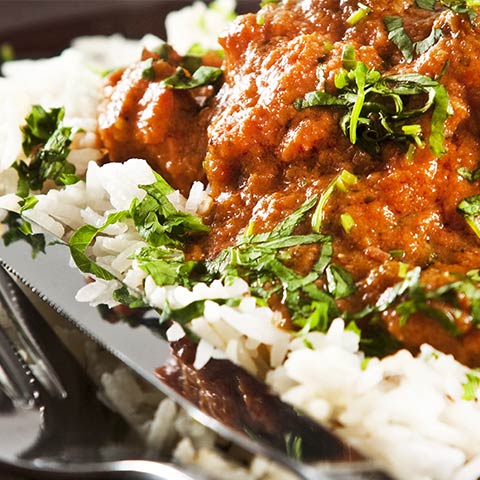 African American communities have a rich heritage filled with delicious foods. During African Heritage & Health Week, explore African dishes you haven't tried before. Traditional African foods are often healthy and nutritious. Cook a new recipe and test it out with your family.
Share a meal with loved ones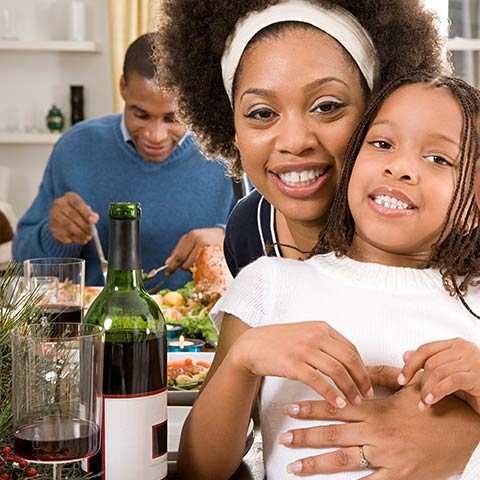 When you have a busy schedule, it's tempting to skip family mealtimes, but eating with your family offers many health benefits. Researchers have found that
children who enjoy family meals do better in school
. They're also less likely to experience substance abuse or teen pregnancy.
Families that eat together are also less likely to be overweight. Your family can share in these benefits by eating at least one meal together each day.
Don't miss out on the fun events taking place during African Heritage & Health Week. Get involved in your community, and learn what you can do to improve your family's health.