National Donor Day
On February 14th this year, do more than eat a box of chocolates: Showcase your love of life by observing the 23rd annual National Donor Day. This important health holiday exists to raise awareness about organ donation, a process that is absolutely critical for the well-being of the nearly 114,000 people in the United States who are currently on the waiting list for a lifesaving organ transplant.
Read on to learn more about organ donation and why it is important.
The waiting list for organ transplants is long and it, unfortunately, continues to grow. According to the  American Transplant Foundation, the transplant waiting list gets added to every 10 minutes, and 20 people a day will die waiting for an organ transplant. This glaring public health concern deserves the spotlight on February 14th and every other day of the year.
Organ Donation Saves Lives
The majority of people on the transplant  waiting list are waiting for a kidney (83.7 percent in 2019) or a liver (11.6 percent in 2019). Amazingly, many people who suffer from chronic kidney or liver disease can have a complete reversal of their health outlook with an organ transplant.
A new record was set for the number of lives saved from a donation in the United States in 2019. According to the United Network for Organ Sharing (UNOS), the number of donations  increased 8.7 percent from the previous year, and each consecutive year donations have continued to rise.
Lompoc Valley Medical Center works closely with OneLegacy, a nonprofit organization facilitating organ, eye, and tissue donation in Santa Barbara County. The organization announced in January that 2019 marked the fifth consecutive year of record-breaking increases in donations. Last year, OneLegacy enabled the transplant of 1,619 organs from 557 donors, an increase of 8 percent from 2018. The organization also reported a 4 percent increase in tissue donors to 3,005, which helped more than 225,000 individuals.
The unfortunate news about organ donation in the United States is that even though the number of donors is increasing, the need for donations continues to rise faster, contributing to a  growing organ shortage.
You Can Be a Living Donor
You do not have to be deceased to be a valuable donor. The body has an amazing regenerative capacity, and many of us can do extremely well without a complete set of organs.
Healthy people can provide miraculous lifesaving treatments for those in need by donating blood, bone marrow, an entire kidney, part of their liver, part of a lung, or part of their intestines.
Transplant Science is Improving
Incredibly, a deceased person can save  up to eight lives and enhance more than 100 lives with a donation of a cornea, heart, liver, kidney, lung, pancreas, small intestine, skin, veins, heart valves, tendons, ligaments, or bone.
As medical knowledge advances, transplant science is evolving as well. Donors can now come from a more varied health background, and successful donations can come from people of a more varied age spectrum too. Even those with chronic conditions, including heart disease and cancer, can be considered for certain types of organ donation.
4 Ways to Celebrate National Donor Day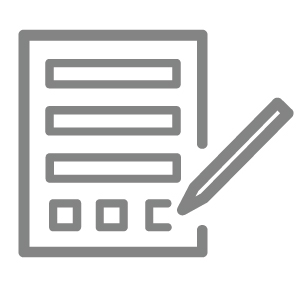 1) Sign up to Donate
According to the Health Resources and Services Administration (HRSA), 95 percent of adults support the concept of organ donation, however as few as 58 percent are actually registered as donors. You can have the greatest impact on National Donor Day by registering to donate, or by participating in a blood drive or bone marrow drive. You can find out more information by visiting the California Organ and Tissue Donation Registry website or the national Organ Donor website.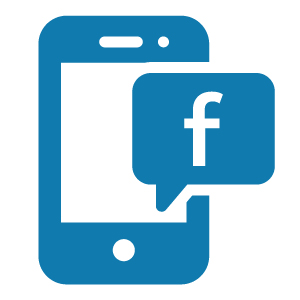 2) Take to Social Media
Once you have pledged to get yourself on an organ donation registry, or participate in a blood or marrow drive (hopefully both!), you can further your impact by posting about National Donor Day on social media using the hashtag #NationalDonorDay.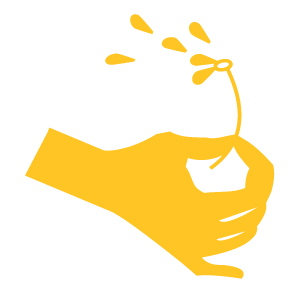 4) Volunteer in a Donation Event
Spread awareness in your workplace or your community by using the outreach materials and toolkits available on this website. The site also has information about national donation events that occur year-round and specific donation organizations.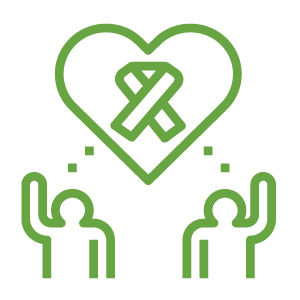 5) Share Your Wishes
Even if you have already signed up to donate, or have it stamped proudly on your driver's license, it is still important that your family and friends are aware of your personal end-of-life donation wishes. This may encourage others in your family who might not have donated to at least consider donation, and it will help remove the stigma that is sometimes associated with deceased organ donation.
On National Donor Day, make a final pledge to take the best possible care of your own health. If you have a medical condition that may warrant an organ transplant or tissue donation, or if you are actively on the waiting list, check in routinely with your healthcare provider and follow the