Event Details
Eating Well With Diabetes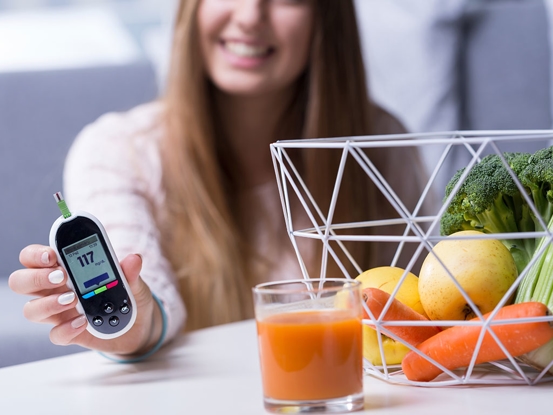 About This Event
Details:
This class will teach you how to manage your blood sugar while maintaining a diet you enjoy. 
Having diabetes doesn't mean you have to give up your favorite foods or stop eating in restaurants. The key is understanding how foods affect your blood sugar and focusing on nutrient-dense foods.
Event Coordinator
Lindsey Arevalos, MHA, MS

Director of Food and Nutrition

Lindsey Arevalos is our Food and Nutrition Services and PRIME Project Coordinator, managing federal funding opportunities and coordinating multiple projects to improve the healthcare delivery system under the Affordable Care Act. She earned a bachelor of science degree in nutrition, with a minor in psychology, from California Polytechnic State University at San Luis Obispo. She also holds a Master of Science in Agriculture with a specialization in food science.
Registration
Price:

Free
Registration Instructions: