'Thorough and Direct' Care for Patient
Patient: Meghan Paine
Date Submitted: Oct 7, 2020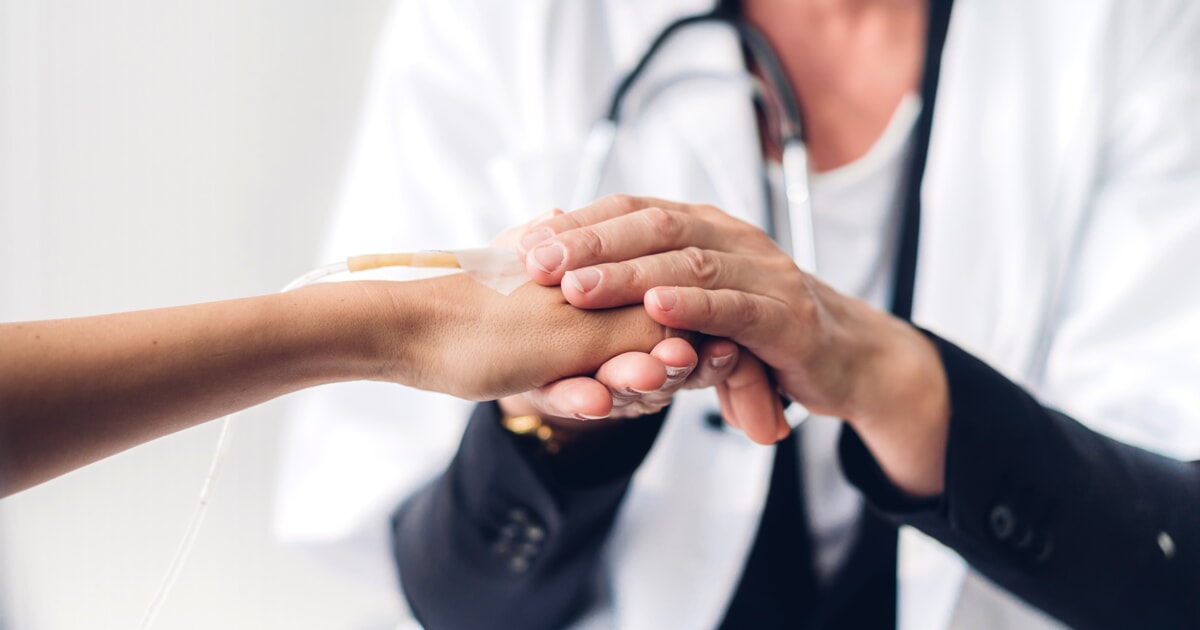 " As a mail carrier, Meghan Paine is used to a lot of physical activity and needs plenty of energy and good health to get her job completed every day. The long work hours and physical duties are rough, she says."
So, when she started feeling ill, she was concerned. During her workdays, she'd suddenly feel spikes in her blood pressure. She had a rapid heart rate but wasn't drinking coffee that might cause the problem.
"I was sweating a lot and when my blood pressure would go up, I felt nauseous and dizzy, among other symptoms," she recalls.
Meghan decided it was time to get some medical advice. She had already established care with Certified Physician Assistant Lisa Ryavec, who sees patients at Lompoc Health – North H Center.
Meghan's mother had recommended she see Lisa Ryavec, PA-C as a primary care provider.
"She said she knows her stuff," Meghan explained.
After googling her symptoms, Meghan guessed that perhaps she was suffering from hyperthyroidism. Hyperthyroidism is the production of too much thyroxine hormone, which can increase metabolism. The general symptoms include unexpected weight loss, rapid or irregular heartbeat, elevated blood pressure, sweating, and irritability.
"She didn't diagnose me immediately, but she gave me medicine that she explained would help the symptoms of my issue," she recalls.
P.A. Ryavec also referred her to San Luis Obispo endocrinologist Dr. Ashley Thorsell. Endocrinologists treat disorders of the hormone-secreting glands that regulate countless body functions. These ailments include diabetes, thyroid ailments, metabolic and nutritional disorders, pituitary diseases, menstrual and sexual problems.
Meghan was surprised that she was able to have an appointment booked within a few days, thanks to P.A. Ryavec's referral.
"More than half of the people in my thyroid support group can't even be seen by their general practitioner for months," she noted. And if they get a referral to a specialist, that appointment often is delayed another three-to-six months after the first call.
"I appreciate that she is thorough and direct – not to be confused with rude – but you can tell she is confident in her work, and that reflects in the care I receive," Meghan said of Ryavec. "Also, she communicated that she wouldn't 'leave me hanging,' so to speak. Some people go to the doctor and don't get a referral and all, and never hear back from their physician. She followed up to make sure the appointment was made."
P.A. Ryavec has more than 20 years of healthcare experience and specializes in internal medicine, rural medicine, urgent care, and occupational medicine.
Most of all, Meghan said she appreciated the prompt care and explanation of what she might expect from her medical condition.
"I've had nothing but positive experiences at Lompoc Health," Meghan said. "There are no long waits, no unresolved problems, no billing issues, the facility is clean, the staff is kind and I like the location."