A New Partnership
Category: LVMC Updates
Posted On:
Written By:

Lompoc Valley Medical Center
Dr. Donna Walker sought for years to have a radiation treatment center established in Lompoc, to assist in the treatment of her more than 800 oncology patients. Now, through a strategic partnership with Lompoc Valley Medical Center, Dr. Walker will begin practicing in the new building under construction by Lompoc Radiation Oncology, a branch of Coastal Radiation Oncology, on East Ocean Avenue, adjacent to her current office.
Dr. Walker was facing going out of business as a solo practitioner as she dealt with rapidly increasing prices for oncology medication and financially unsustainable Medicare reimbursement rates.
"Happily, the hospital can purchase the drugs at a lower rate," she explains. "This is beneficial to them and me, but most of all it's hugely beneficial to the patient.
She envisions coordinated comprehensive treatment programs for patients in the new facility.
"We'll all be in the same building," she says. "The surgeons will be in the same building. We can all sit together in real time, look at the scans and decide what the best treatment is for the patient, instead of the once a month tumor board and tons of phone calls. It's going to be Lompoc's own cancer center. It will be fantastic for patients."
Patients undergoing treatment will be able to walk from a chemotherapy to radiation, instead of having to drive elsewhere.
A widow, Dr. Walker is a southern California transplant, and the mother of a 15-year-old son. Among her seven employees is her twin sister, Jennifer, her practice administrator.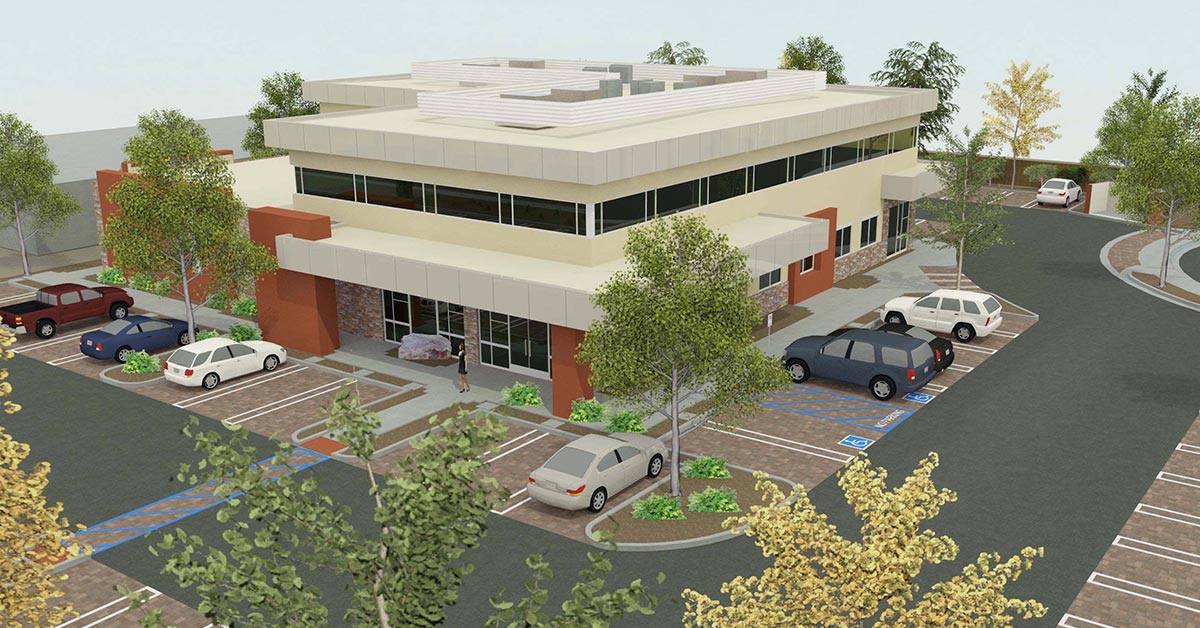 Her background seems incongruous with her career path.
"I really wanted to be a doctor," she recalls. "When I was little, I wanted to be a nurse, because I didn't know little girls could grow up to be doctors." She initially planned to become a surgeon.
"I liked the instant gratification of fixing someone," she explains. "I didn't like that after one or two visits, you never found out what impact that had on their lives in the long term."
She ultimately opted to pursue oncology.
"I found I loved and had great compassion for cancer patients, because they have a disease which can be so overwhelming, yet we're developing new, great treatments and not making people as sick as we used to. I knew I could really make an impact and difference in their lives."
She knows that people would classify her specialty as depressing. "I say no, it's not depressing," she responds.
"Sure, sometimes it's very sad, but how many fields are changing the way this one is? I suspect standard chemotherapy will rarely be used before the end of my career with new targeted, less toxic agents being developed. That is really exciting."