2021 and the Year Ahead for the Foundation
Category: Foundation
Posted On:
Written By:

Alice Milligan
Though the pandemic disrupted the usually busy schedule for our Lompoc Hospital District Foundation, the nonprofit organization closed out 2021 with a rousing and successful Colorthon 5K fundraiser.
2021 Colorthon 5K
The all-ages event attracted more than 300 people to the course at the gorgeous Mission Club in Vandenberg Village, helping raise an astounding $24,000 toward purchasing a new MRI for the hospital.

The breathtaking championship course was the scene of our 2021 Colorthon 5K, courtesy of the generosity of the Mission Club – and we couldn't have asked for a better location.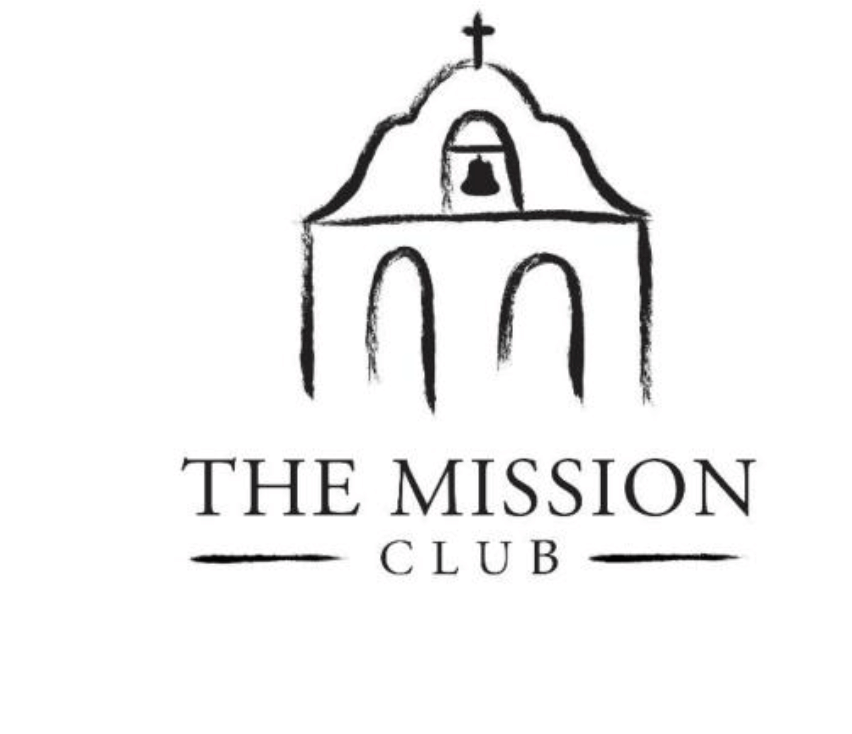 The Lompoc Hospital District Foundation extends its most heartfelt thanks and appreciation to the owners, staff, and members of the Mission Club in Vandenberg Village. General Manager Russ Sandy and Office Manager Laura Luna were gracious and helpful in helping us ensure the Colorthon was a success. Please join us in thanking the Mission Club for its support.
COVID Impact
The need to be socially distant to prevent the spread of the Coronavirus meant all our educational lectures were postponed in the past year. But we remain committed to our mission of enhancing the healthcare education of our community and pledge to you that as soon as it's safe to do so, we'll advertise a full slate of informative, engaging, and educational lectures in 2022.
While we couldn't meet in person for our traditional fundraisers, we have introduced a new outlet for those desiring to help us in our philanthropic goals: You may now contribute online via lhdfoundation.org/donation. We are thankful for all donations!
Looking Ahead
We are eagerly anticipating our upcoming Flower Valley Golf Classic at the Mission Club in Vandenberg Village. Please consider golfing, sponsoring, donating, coming to our banquet, volunteering, or just cheering participants on May 20, 2022.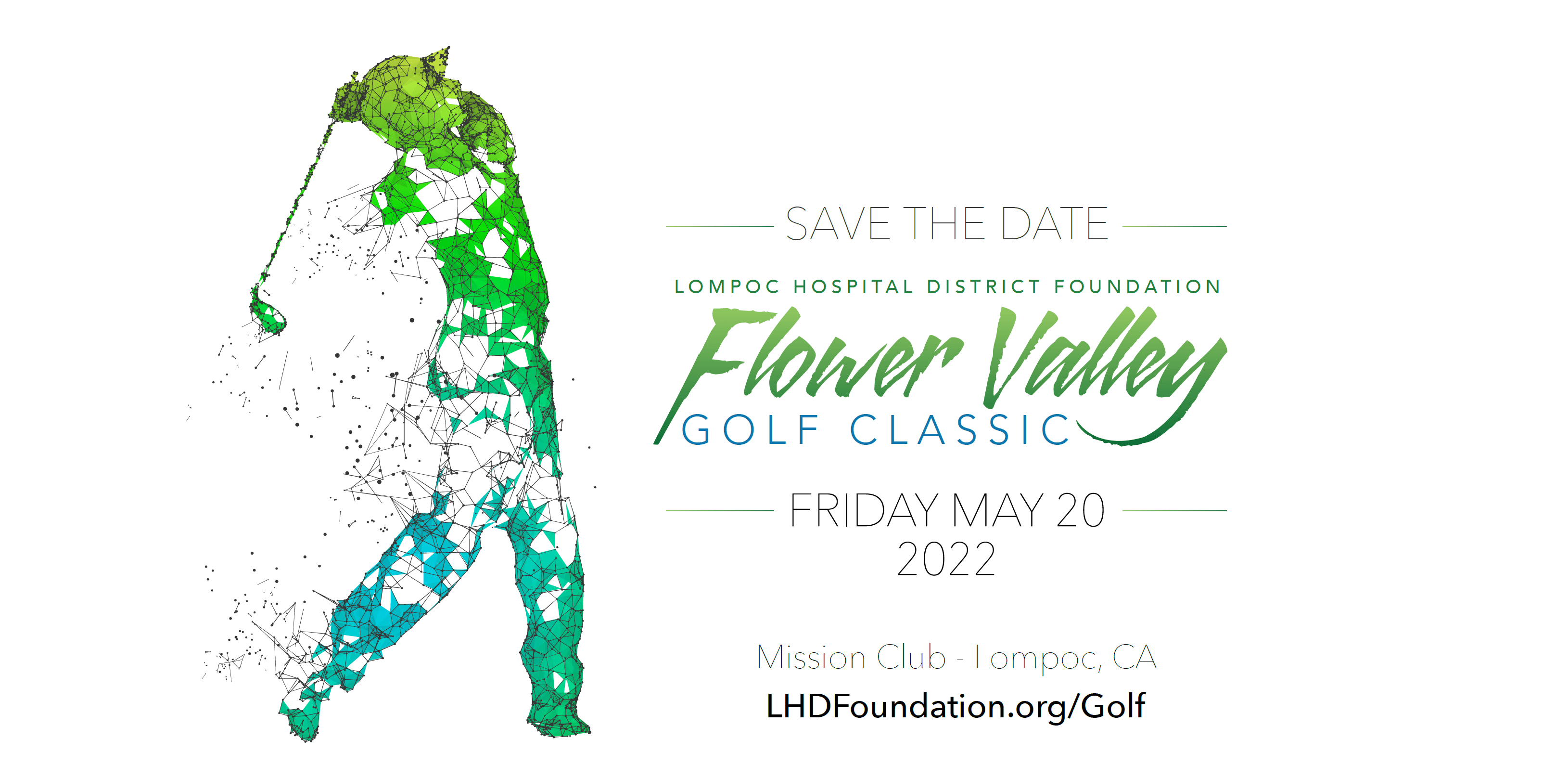 Our goal for the year ahead includes raising funds to help LVMC purchase a state-of-the-art GE Healthcare MRI with computer-aided diagnosis capabilities, allowing prostate cancer screening and other advancements. Adding equipment of this caliber to the services at LVMC will only enable the hospital to serve the community's healthcare needs better.
Thank you for supporting Lompoc Hospital District Foundation as we enter our 31st year!
Donate Today
Please consider a tax-deductible donation to help the Lompoc Hospital District Foundation continue its educational and philanthropic efforts.