Expanding Options at LVMC - New Equipment
As part of our mission to offer enhanced services and specialties to the Lompoc Valley, we are upgrading two critical diagnostic imaging systems and we have added a state-of-the-art robotic surgery system.
Diagnostic Imaging & Surgical Robot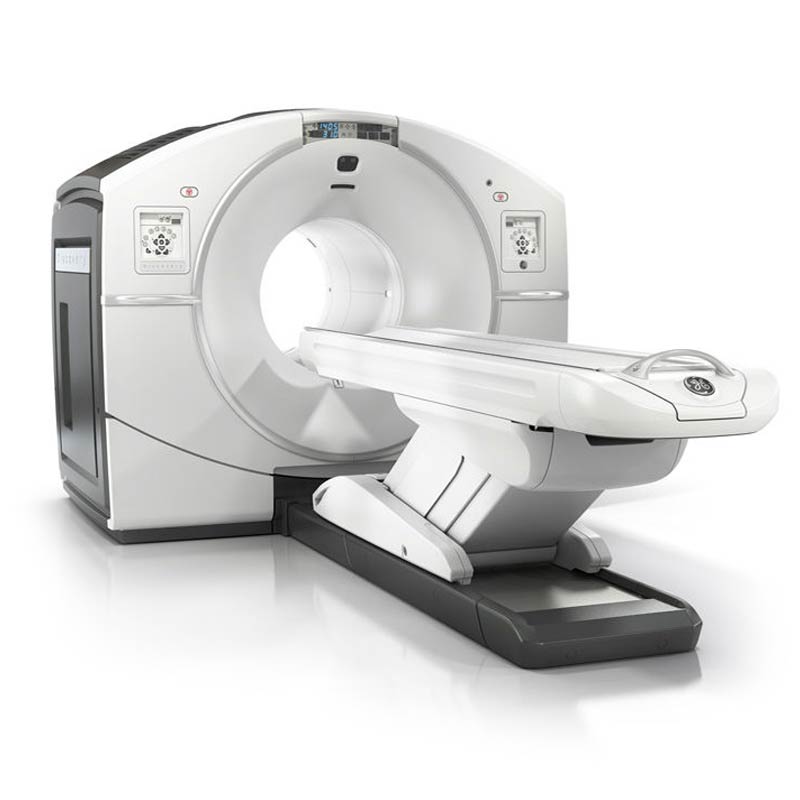 GE Discovery™ 64 Channel MI DR PET/CT
Improved scanning speed
Greater diagnostic accuracy for cancer patients
"One-stop-shop" diagnostic experience
LightBurst detector technology to improve scanning speed
Non-invasive, safe, painless
Enables cardiac screening
GE Artist Signa with Air Recon Deep Learning Software
Enables sharper and clearer TrueFidelity MR images
30 percent reduction in scan time
Quieter scan experience for the patient
Increased bore size capable of accommodating larger patient shape and size
Computer-Aided Diagnosis capability enables prostate cancer screening
Da Vinci Xi Single Console Robotic Surgery System
Enables enhanced dexterity for the surgeon
Computer-guided enhanced 3-D visuals
Patient benefits include shorter hospitalization, faster recovery, minimal scarring, reduced post-operative pain.
Used for bariatric (weight loss), urologic, gynecologic, and general surgery procedures
Learn about Robotic-Assisted Surgeries
Bariatric Program Accreditation
Lompoc Valley Medical Center's bariatric surgery program has been accredited as a Comprehensive Center by the Metabolic and Bariatric Surgery Accreditation and Quality Improvement Program (MBSAQIP®), a joint Quality Program of the American College of Surgeons (ACS) and the American Society for Metabolic and Bariatric Surgery (ASMBS).
Patients seeking surgical treatment at LVMC for obesity and its related conditions are assured of having a high-quality choice for receiving care from a nationally accredited program, meeting the highest standards for patient safety and quality.
LVMC's program is led by Metabolic and Bariatric Surgery Director Dr. Farida Bounoua, FACS, and Bariatric Surgeon Dr. Christopher Taglia, MD, FACS, DABOM.