Mary Cabral - Taking Care of the Caretaker
Patient: Mary Silva Cabral
Date Submitted: Nov 10, 2020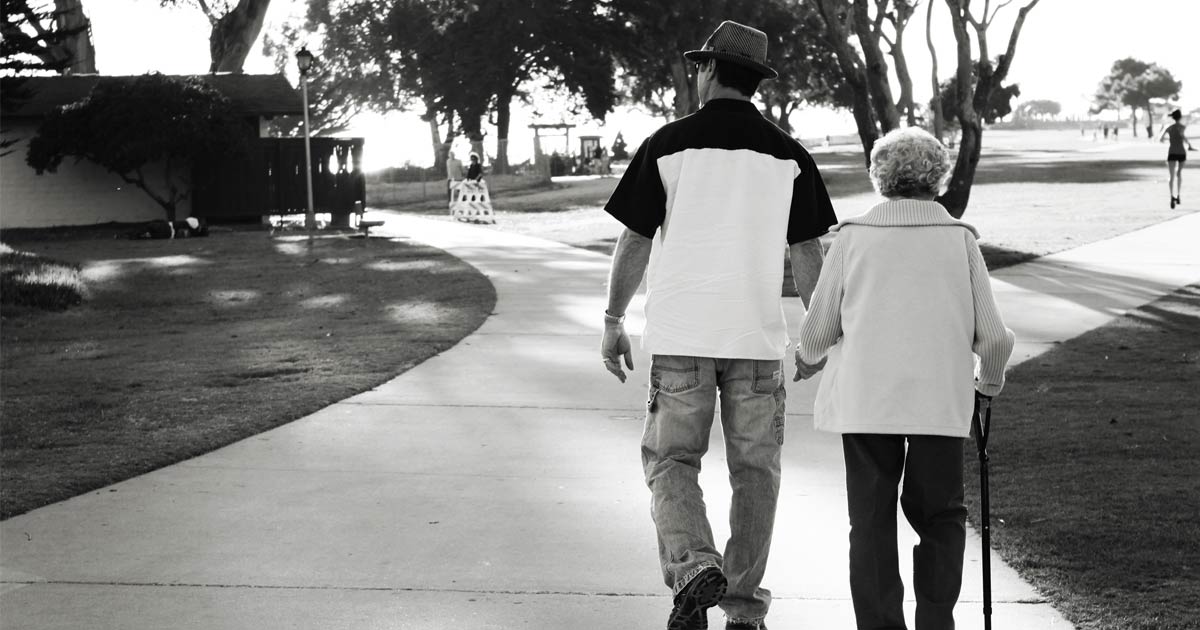 " Mary Silva Cabral has always been a caretaker. A lifelong hard worker, she was born 101 years ago in an old adobe home on Mail Road."
One of four siblings, she was also the daughter who looked after dozens of cousins, was the family organizer and constantly on the go.
Later in life, she cared for her own parents in their elderly years, and then her ailing husband, while raising her two sons, working in various Lompoc businesses and volunteering in church groups.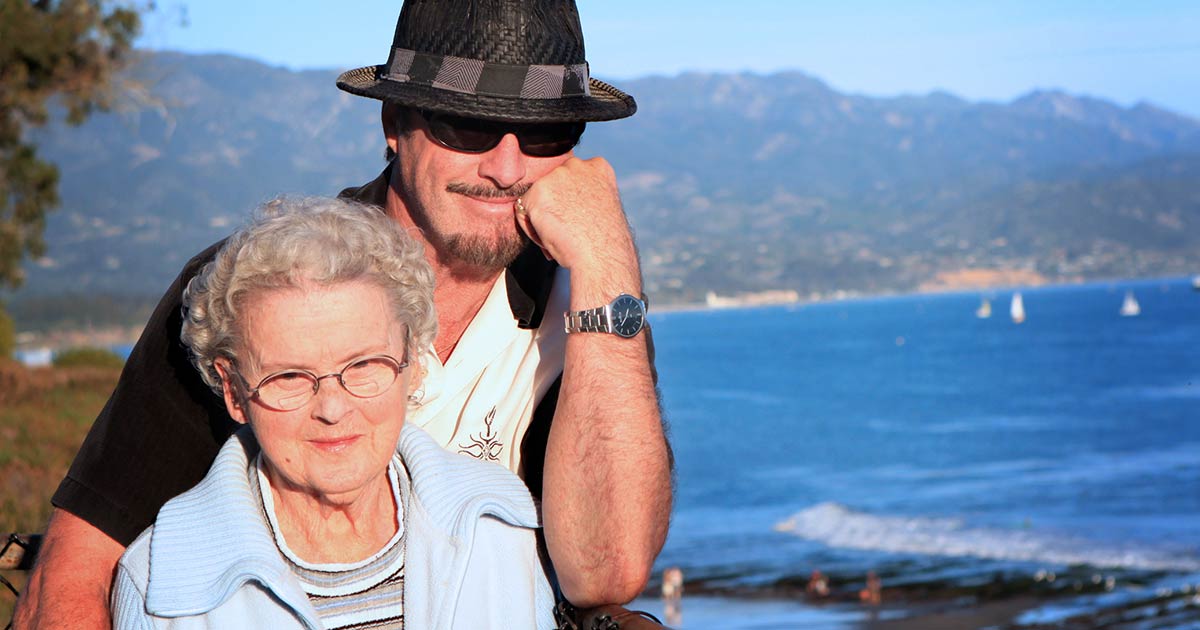 "She's one of the best caregivers I've ever met," says her son, Alvin. "She's the lady that always took care of everybody else."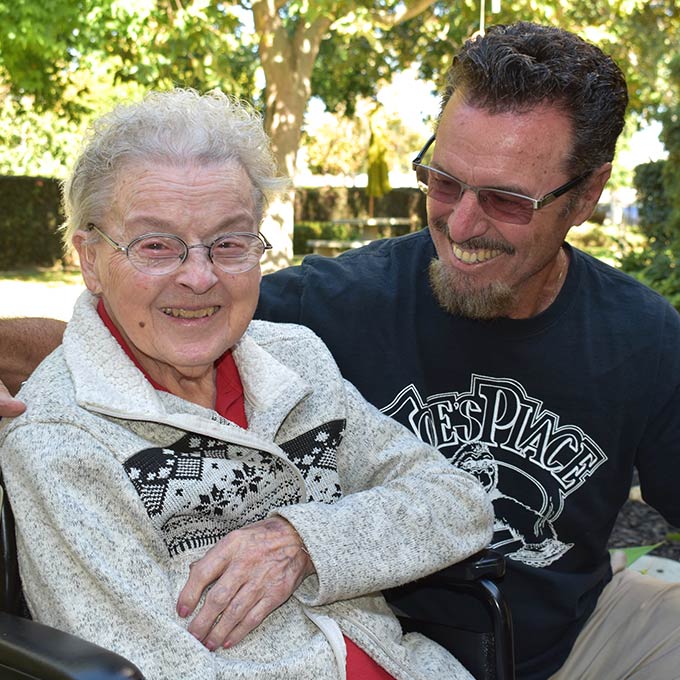 After more than a century, Mary is now the person receiving care, living at the Comprehensive Care Center as a beloved resident. Though diagnosed with dementia, she maintains her gentle demeanor, smiling and still able to say a few words in Portuguese.
"She was married to taking care of people," Alvin says. "Now it's come full circle."
After years of living with Alvin, Mary moved to the CCC last April. She was quickly very popular among staff and other residents and was soon thereafter crowned the CCC Flower Festival Queen. She rode in style with her crown in the annual Lompoc Valley Flower Festival Parade, waving at the adoring and cheering crowd.
The CCC is familiar to the Cabral family, with Mary's own mother living in the facility in the mid-1990s.
"For years, there was always someone here we knew," Alvin recalls.
The decision to move his mother from his home was difficult and emotional.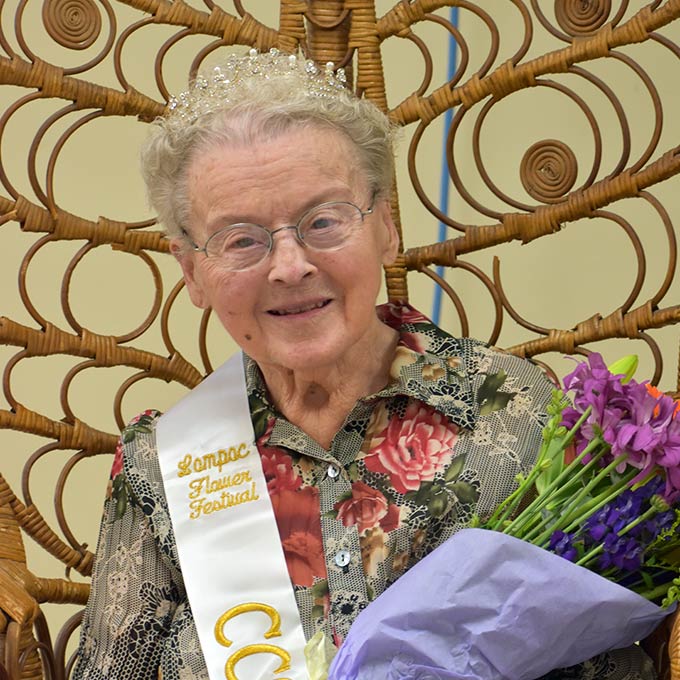 "It was hard for me to come here and ask for help. I'm so excited about the work that everybody does here. They tell me how much they love my mom, and that makes me smile every day when I walk out this door."
Though he misses having her at his house, he believes that his mother is happy at the CCC.
"I appreciate the attention she gets. She's got a lot of love. She's good for this place too."